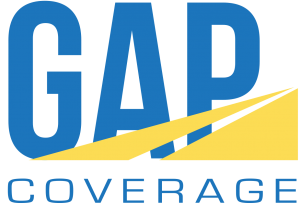 Gap coverage, also known as loan-lease payoff coverage, can provide valuable protection during the early years of your car's life if you have a loan or a lease.
If a loss occurs, gap car coverage will pay the difference between the actual cash value (ACV) of the vehicle and the current outstanding balance on your loan or lease. Sometimes it will also pay your regular coverage deductible.
If your vehicle has been destroyed by a covered sudden event, such as an accident, theft, fire, flood, tornado, vandalism, or hurricane, and you only have comprehensive and collision coverage, your coverage company will only pay the actual cash value for your car. Unfortunately, that amount is usually considerably less then the actual amount you still owe on your loan or the amount due for a lease payoff.  As a result GAP coverage kicks in, and covers the difference between ACV and balance owing.
Protect yourself from unforeseen circumstances
THEFT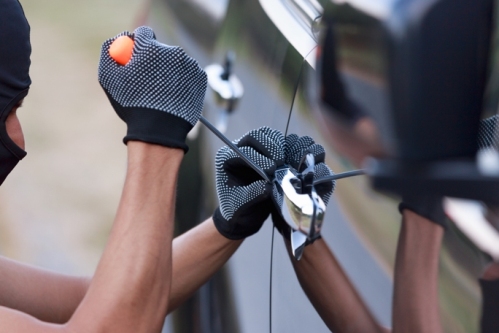 FIRE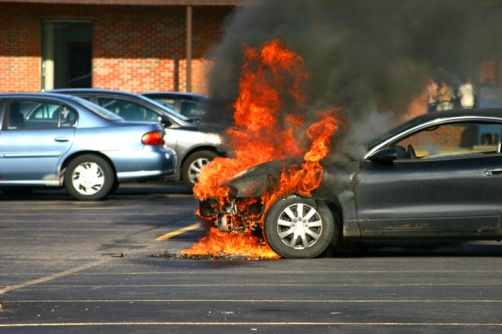 ACCIDENT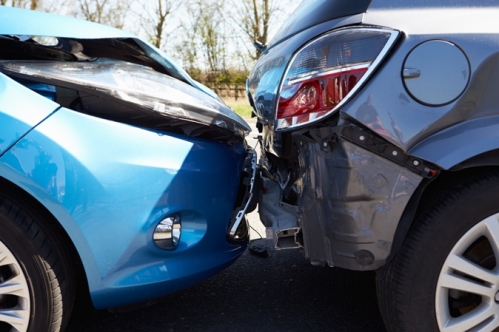 Do You Need Gap Coverage?
Car ownership can be expensive. Yet in most instances, gap coverage is a "MUST HAVE" expense if you buy a car on credit. If you don't have it, you run the risk of paying off a pricey car loan for a vehicle that you can't drive. For only a few dollars a month you can be protected against unnecessary loses.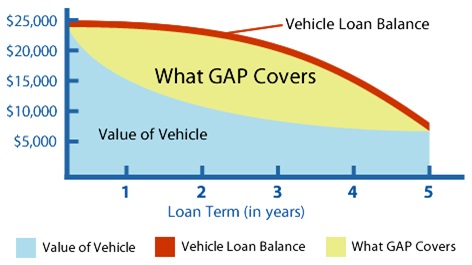 Therefore, if your car is written off and you don't have GAP coverage, you will get an coverage payout, but you might still end up with a $7,000 loan balance and no car!
Example:
| | |
| --- | --- |
| Balance owing | $18,000.00 |
| Coverage Settlement | $11,000.00 |
| Difference (GAP coverage) | $7,000.00 |
| Loyalty Bonus* | $+500.00 |
| GAP Protection pays | $7,500.00 |
*$500.00  Loyalty Bonus is a credit applied to the purchase price of a replacement vehicle from the same dealer/retailer.
For only a few dollars a month you can protect your family from unnecessary extra costs!
---
NEED MORE INFO?
We're just a phone call away
1.866.660.6444
---